About
The Programs
Marshall Skills Academy Canada, New Brunswick Community College and University of New Brunswick Saint John, with support from the Government of New Brunswick, have launched a range of unique skills development programs to bring fresh talent into manufacturing, technology, and engineering companies in the local area.
Under these new Earn as you Learn programs, participants will have the opportunity to gain fully funded qualifications, relevant work experience and be paid a salary whilst receiving full support throughout their journey. Participating organisations will grow their own talent pool with support from highly regarded education providers who will develop your learners, delivering competent and qualified team members.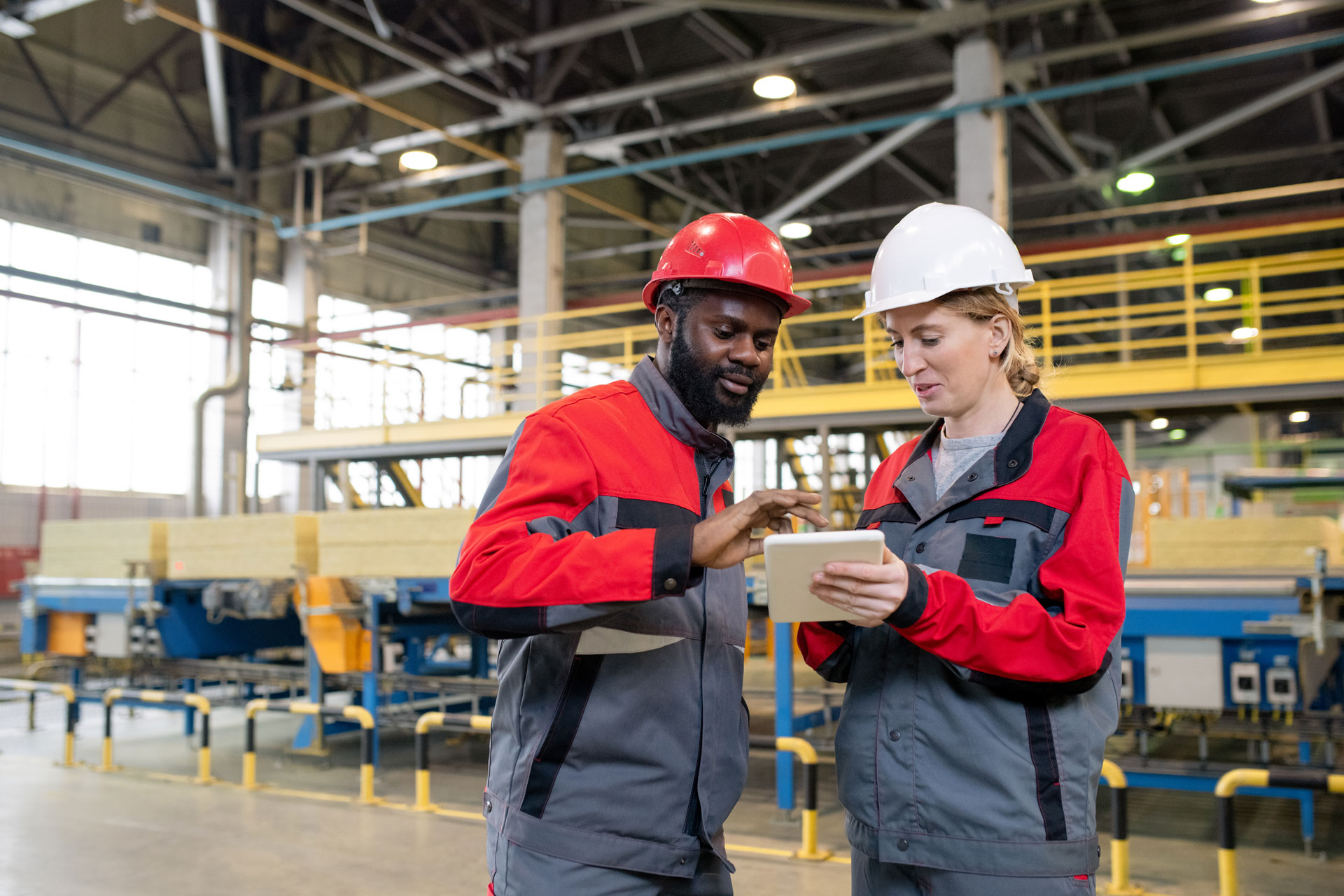 Are you interested in our Manufacturing Fundamentals Program?